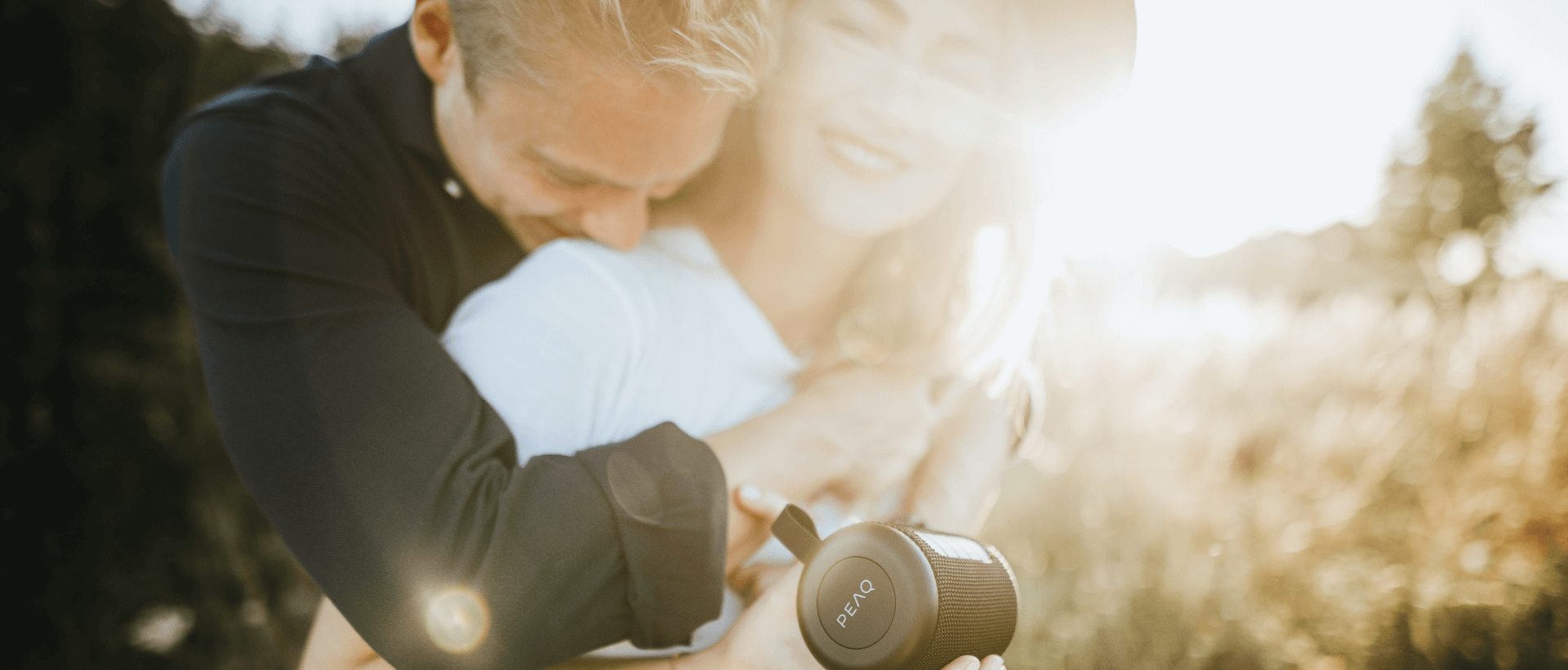 Our commitment to people and the environment
PEAQ also has the highest sustainability standards.
We're constantly working to reduce our packaging waste – especially plastic materials. In fact, we've even developed our own packaging guidelines based on the values "remove, reduce, reuse, renew and recycle".
We prepare environmental strategies for specific product groups, verify the use of certified materials and design new types of packaging.
We also find it important to ensure the proper recycling of old electrical and electronic equipment. We are legally obliged to accept any old appliances that are returned to us. This applies to
both our retail shops and online stores. And in some cases, we accept appliances even if we are not legally obliged to take them back. We collect the old appliances and pass them on to waste management companies for treatment and recycling.
Our environmentally friendly disposal measures are also monitored by "stiftung ear" (Foundation for the Register of Old Electronic Appliances), where PEAQ is registered as a company in the Imtron Group.
Our workers' rights are safeguarded through our affiliation with the amfori BSCI initiative. All new and existing PEAQ suppliers are bound to our sustainability regulations through a Code of Conduct.
In the future, PEAQ wants to assume even more responsibility for the social and ecological responsibility of its production processes.
Clearly ahead of the game
We love great entertainment. Our products are designed to be entertaining – even when operating them. We always ensure intuitive handling, cutting-edge technology and an attractive, timeless design.
Best entertainment, clear sound and razor-sharp picture
Minimalistic, timeless design