Welcome to PEAQ – the world of entertainment
With state-of-the-art technology, sophisticated design and high performance, PEAQ is the home of consumer electronics in the 21st century. Our products stand out for their high-quality workmanship and amazing prices, from headphones and sound systems to televisions and home cinemas. Immerse yourself in new worlds and experience vibrant colours, amazing graphics and crystal-clear sound. PEAQ combines intuitive technology with attractive design to create the finest entertainment.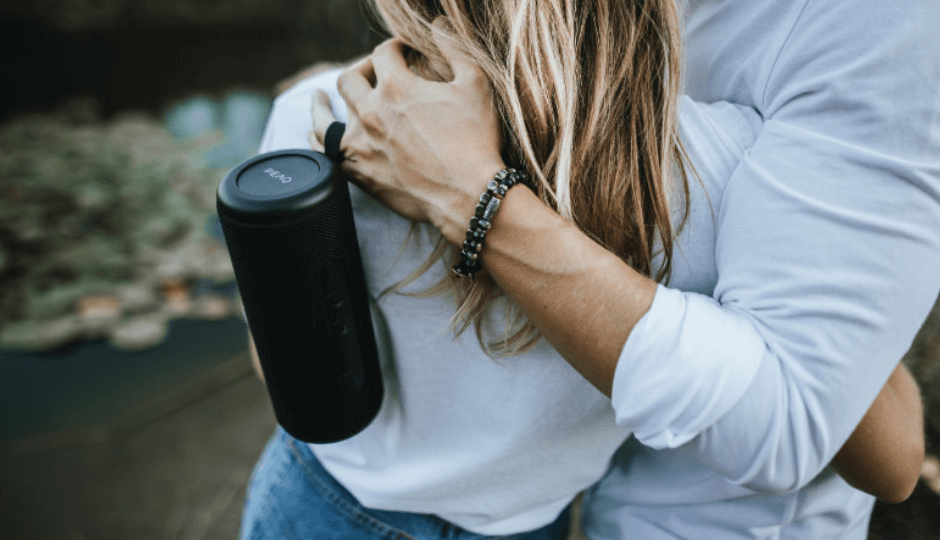 Bluetooth speakers
The days of knotted cables are finally over. PEAQ Bluetooth speakers give you ultimate musical pleasure and perfect sound quality at home or on the move. The lightweight speakers fit perfectly in bags and rucksacks.
Internet and digital radios
On the same wavelength… Our smart Internet and digital radios ensure first-class reception, user-friendly comfort and unlimited listening pleasure. The flexible loops and eyelets let you conveniently attach our radios to your bicycle or rucksack – perfect for your next trip!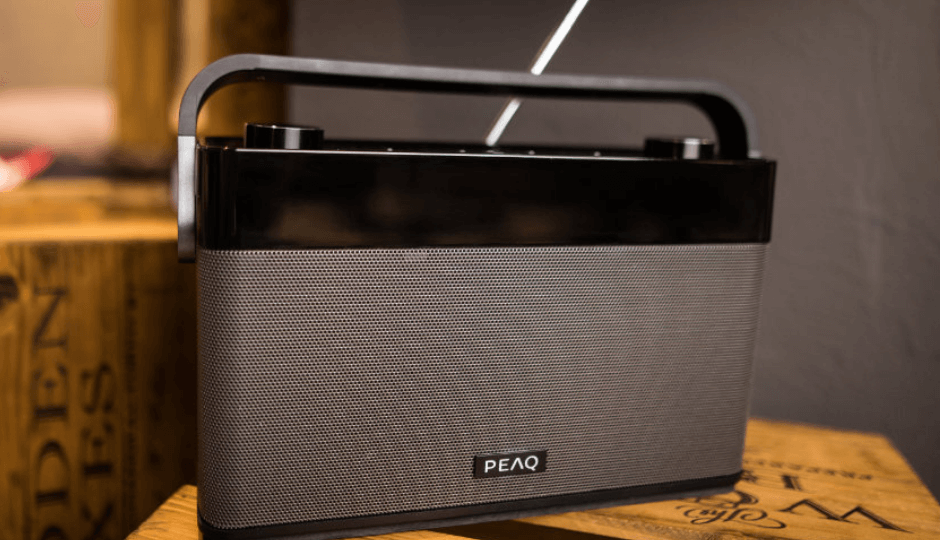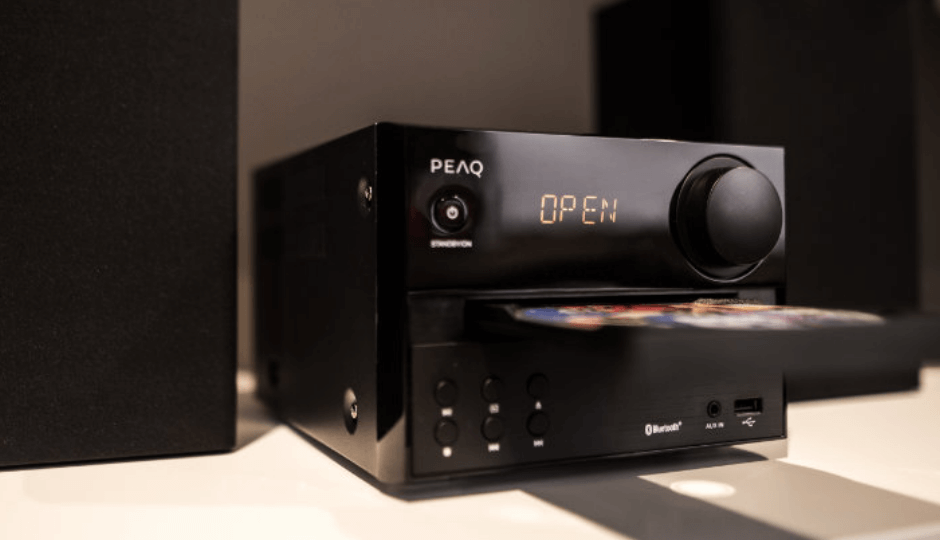 Hi-fi systems
Treat your ears with PEAQ hi-fi systems! We create extraordinary musical experiences. Thanks to the USB, Bluetooth and SD slots, you can also play and download music on your mobile devices. Check out the unique sound quality!
TV entertainment
Why go to the movies when you can get a PEAQ television? Our PEAQ TV sets will completely immerse you in your favourite films with 4K HDR technology and Ultra HD resolution. Find out everything you need to know about our unique surround sound and wide range of connections.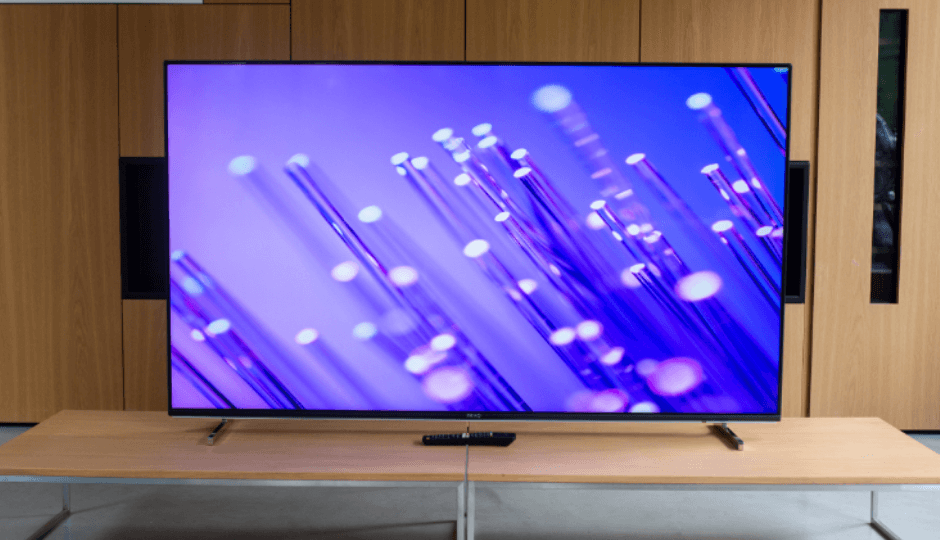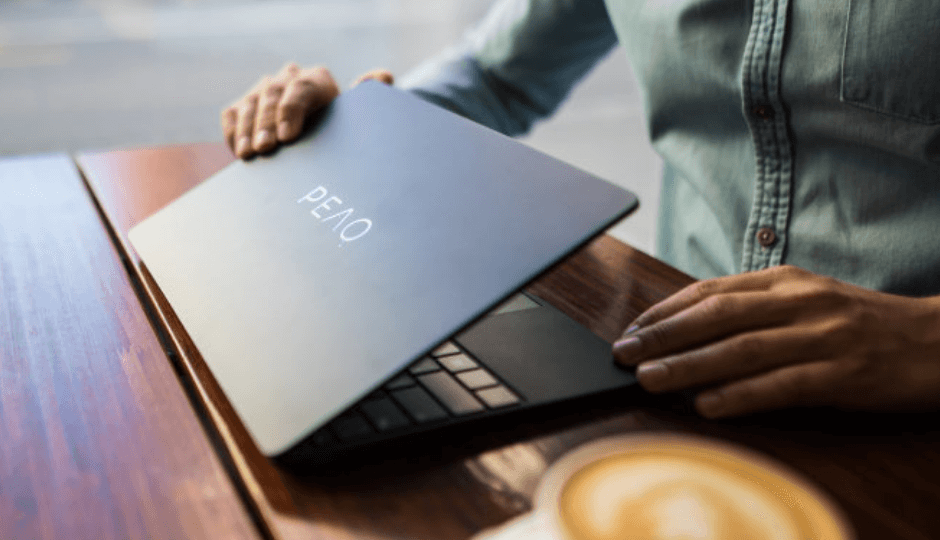 Notebooks and Tablets
PEAQ notebooks and computers belong in the big leagues. Discover our innovative hardware and take home high-performance notebooks and tablets with a timeless design. We always ensure high user-friendliness.
Monitors
Our wafer-thin monitors are picture perfect. If you get one of our PEAQ monitors, you'll not only appreciate its timeless design and small price tag – you'll also save energy and protect the environment with our innovative backlight technology. The IPS panel also makes text easier to read.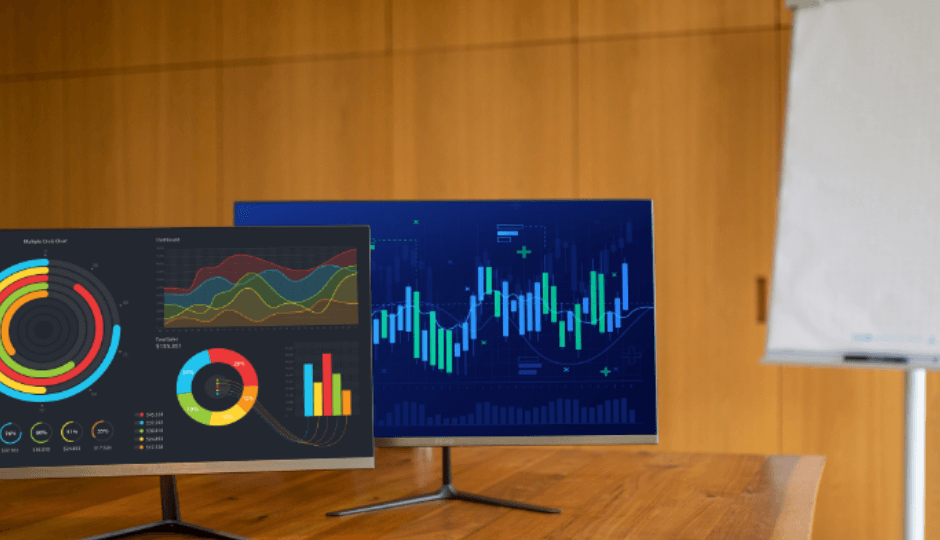 Clearly ahead of the game
We love great entertainment. Our products are designed to be entertaining – even when operating them. We always ensure intuitive handling, cutting-edge technology and an attractive, timeless design.
Best entertainment, clear sound and razor-sharp picture
Minimalistic, timeless design
PEAQ – the brand
"PEAQ" is pronounced just like the word "peak" – and for good reason… We want to immediately convey to our customers what we're all about: premium quality and amazing customer service!
As a private label for MediaMarkt and Saturn, we want to make entertainment a unique experience for all our customers – wherever they happen to be – with a range of audio equipment, PCs, monitors, notebooks, tablets and televisions. What are the hallmarks of our premium brand? It's our minimalistic design, cutting-edge technology and unbeatable value for money.
Are you ready for powerful sound, breath-taking imagery and portable technology? Be inspired by our products and climb to the peak of consumer electronics!